Clean Beauty
Self care simplified, sustainable, regenerative. California made organic luxury.
Small Batch
Our products are made by hand, in small batches. Packaged in infinitely recyclable materials. Using all Organic ingredients. We believe self care is more than just face masks and Netflix.
Holistic
 Although skin is our largest organ, our holistic approach to self care nurtures more than just the skin.  Our mind, our senses and our emotions go through a reset when we take the time for self care.  That way we face the world renewed, calm and empowered.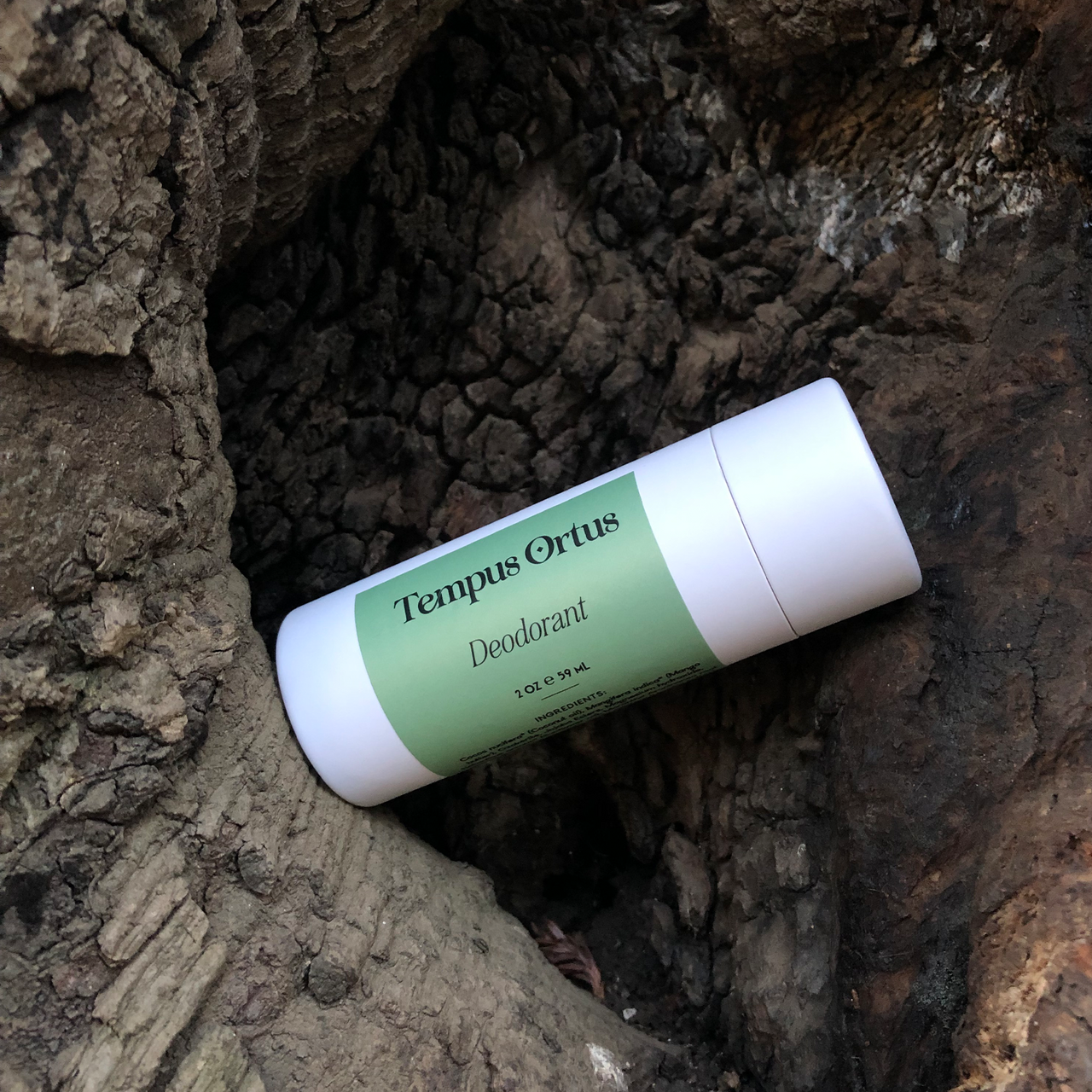 Self-Care
Organic self care for the skin, hair, alone time, bath time, escape time. Anytime, without harming the environment or funding the patriarchy.
Mane Health
For those of us with tangled tresses that want to destress and disentangle without losing our moisture and shine.
#FeltCuticle
Organic, fast absorbing cuticle oil for all your digits
ManeDetails
Mane adornment, jewelry for your mane. Made from deadstock textiles and high quality French clips and headbands. Crafted in love in Oakland.